Our Portfolio
Light

Form

Information-rich interactive resource for luxury lighting fixtures. Articles, product reviews, brand listings, press releases for brands and individuals who are passionate about well-lit spaces.

Visit Website
Our Task
Web theme customization, frontend development, backend development.
What we did
We guided the client in choosing the WordPress theme that was optimal for his needs. The template was then customized to fit the project's business goals. Customizations included modules to showcase additional information, error fixes and resolving code issues with the theme, as well as the completion of its mobile version. We deployed the theme to the client server and have been providing ongoing support with miscellaneous tasks and updates to the existing functionality.
Technology
Integrations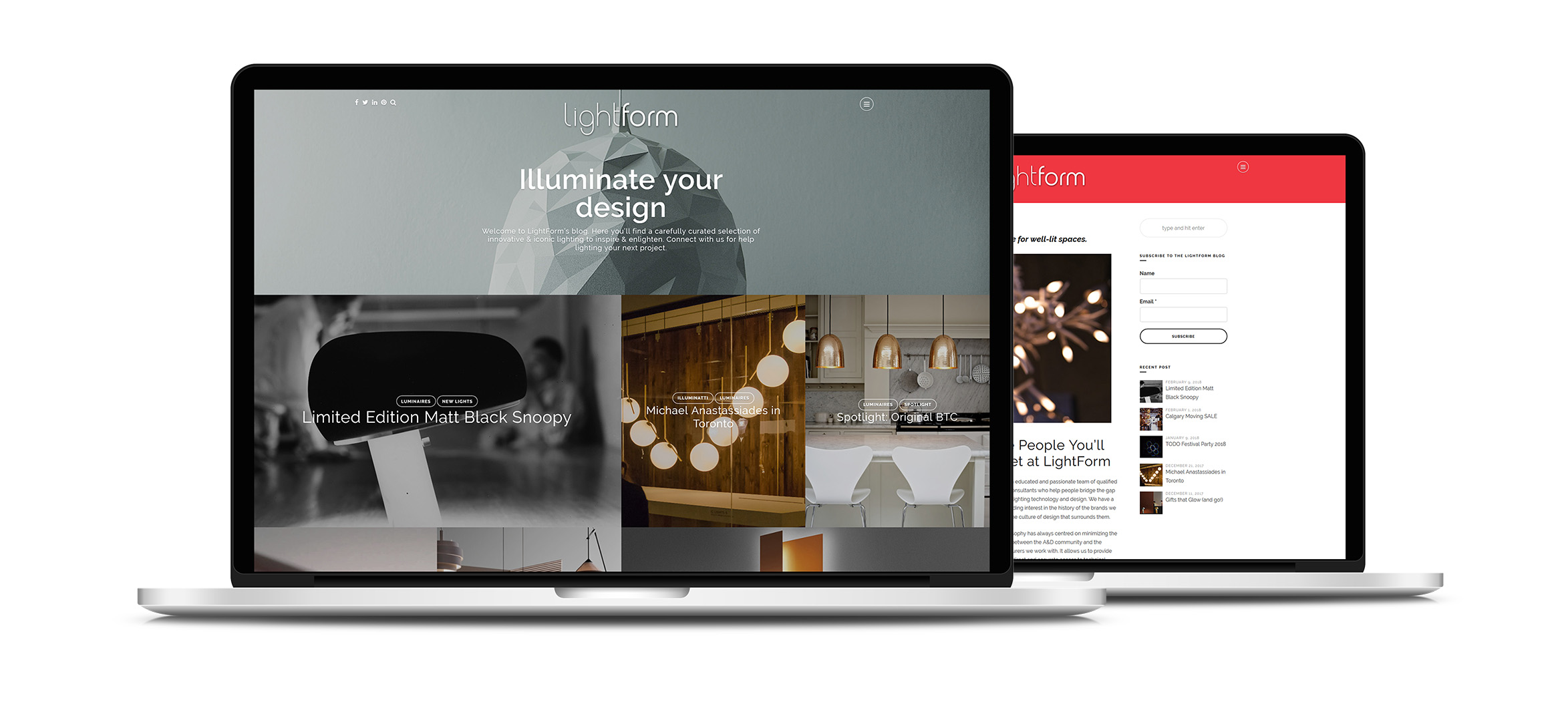 Fully Responsive
The Wordpress theme we customized included full mobile optimization. It is fully responsive to support mobile use on all modern devices.