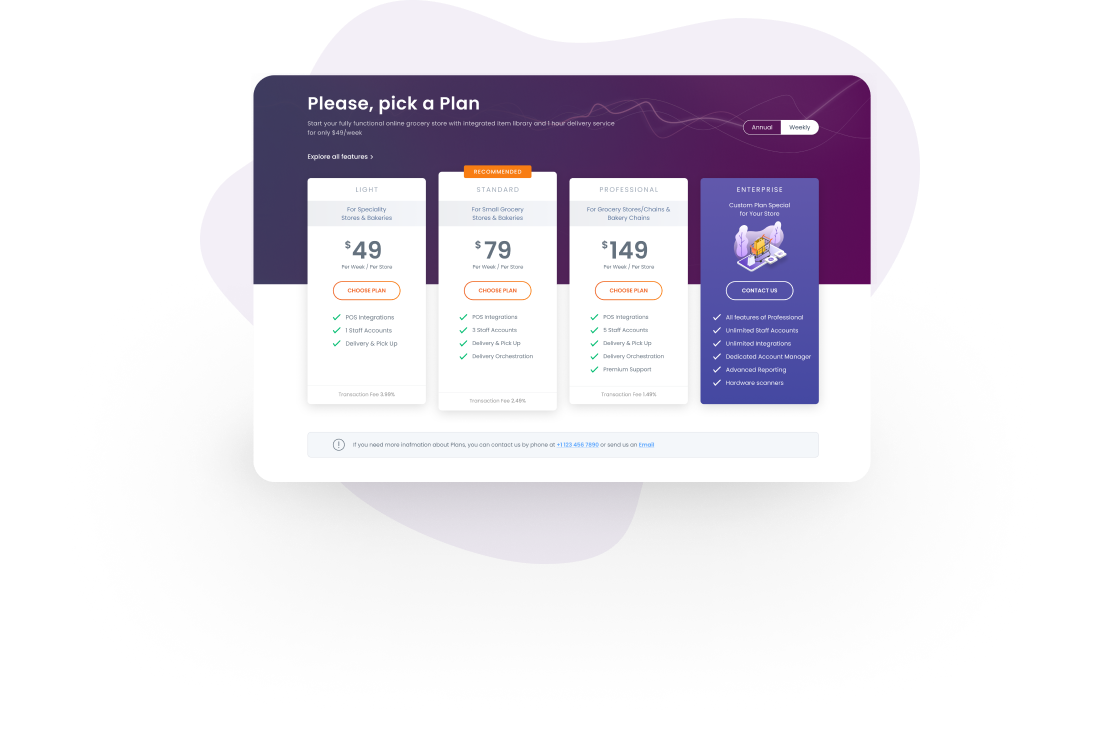 Website Design
Our process of building great websites is informed by the deep understanding of our clients' products and their audiences' needs and motivations.
Identify & research
UX/UI design, Wireframing
Icon & Characters
Responsive design
Wordpress Development
Our engineering team is highly experienced with all aspects of WordPress development. We are experts in UI/UX design, theme development, API integrations, and full-stack web development. The code we write to power your website is agile, efficient and always secure. No matter how complex your idea, we'll make it happen.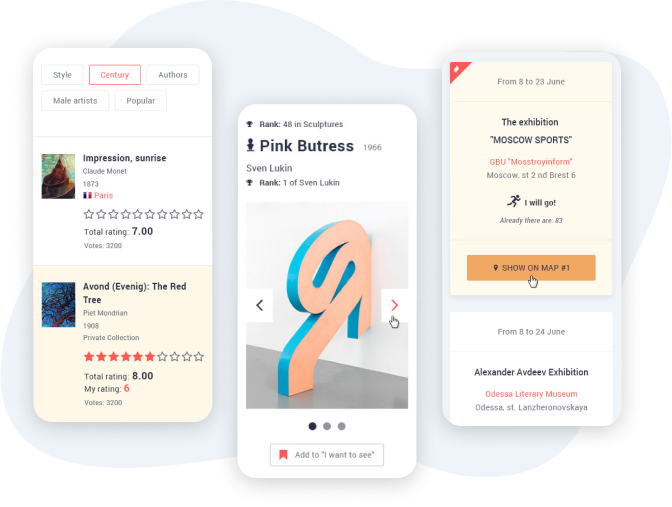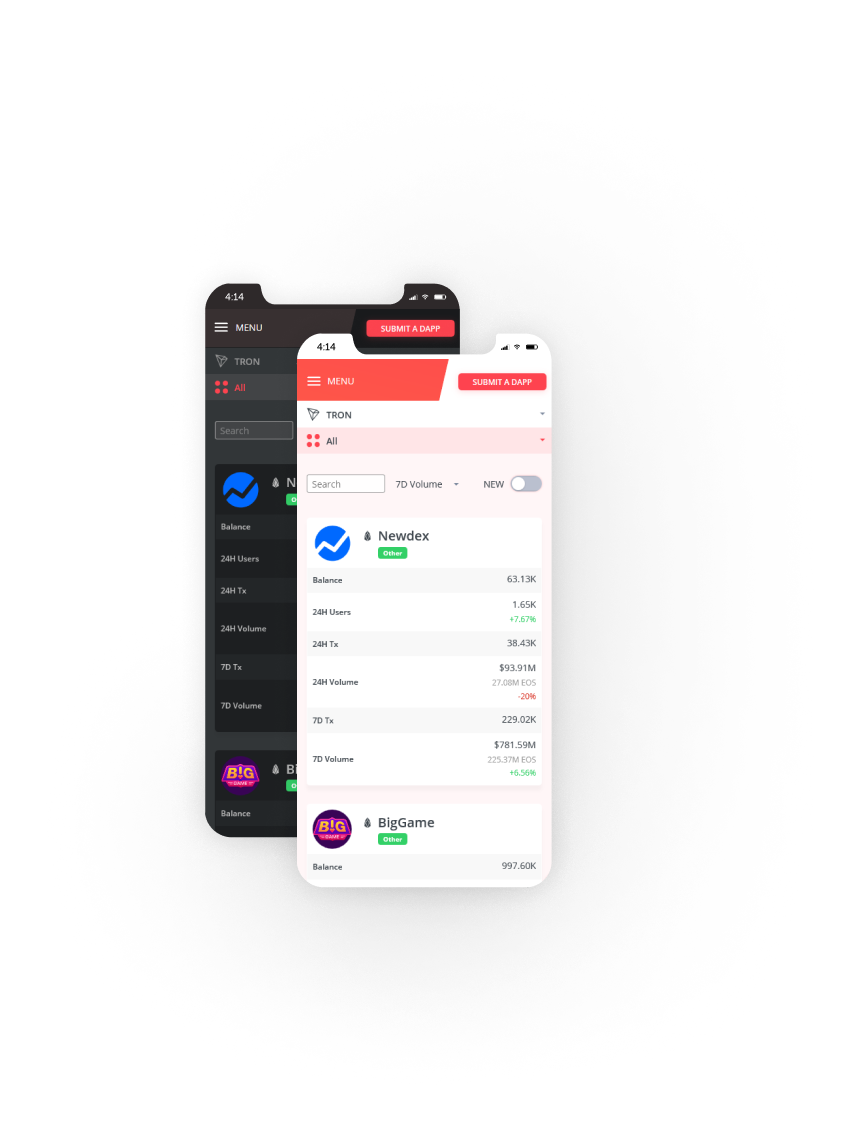 Custom Web Development
We develop fully customized websites using secure, scalable and open-source solutions. The platforms we develop bridge the gap between the brand and the consumer, ensuring your perfect customers find the products they desire and the information they need, exactly when they need it!
Whether it's Laravel or Yii2 for larger, more complex projects or a popular CMS like Wordpress for ease of use and speed of deployment, we come up with the solution that's tailor-made to fit your business and your goals.
E-Commerce Development
E-commerce web development is a large part of our web portfolio. We work with stores of all sizes, from small to enterprise-size, with different inventory needs, technical capabilities, and budgets. No store is too small to benefit from an online storefront! We also believe that no store is too large to get online – we have successfully led large retailers and grocery stores through a transition to e-commerce.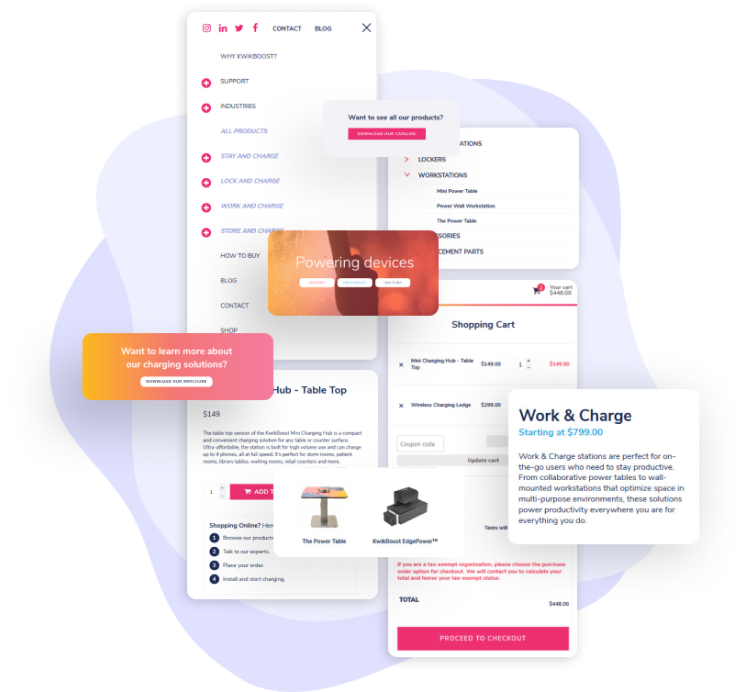 Have a Project to Discuss? Let's Talk About It!
Questions, a new project in mind, feedback or just to say hi?
Please don't be shy: