What Do Our Business Web Design Services Include?
To make sure that your business goals are met, we offer a wide range of web design services:
Identifying and research

UX/UI Design, Wireframing

Icon and characteristics

Responsive design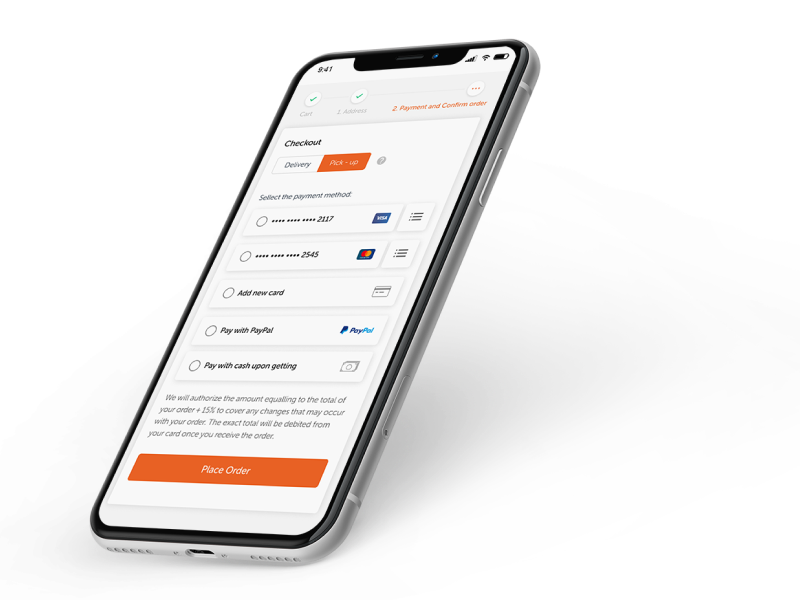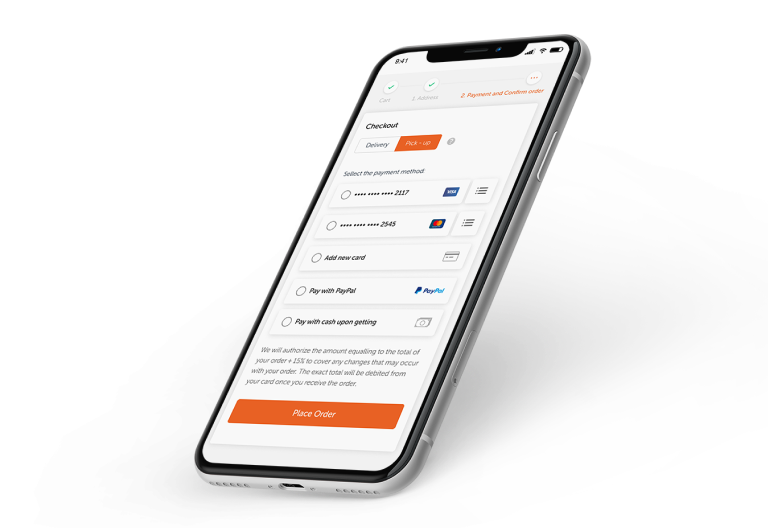 Why Choose Concise Studio for Custom Website Design Services?
We build great, beautifully-designed, high-performance websites that will present your business as credible, trustworthy, and customer-oriented.
One of our strongest points is our top-notch web development expertise. We specialize in complex business web design projects that require a strong and technically minded team of designers, UX/UI experts, and web developers. We work with businesses in many industries, crafting and building websites that proudly represent them online in a unique way.
Let's take your business to the next level
Our Work Process
Our custom web design process is nuanced and well-structured as the websites we build, and it follows a logical progression of steps.
Identify
We begin by doing a deep dive into your brand. After analyzing your current online presence, discussing your business and brand goals, we put together a comprehensive set of brand guidelines to reference for the duration of the project.
Research
We research the who, the what, and the why of your target audience - the people who will visit and interact with your website and the people whom you want to reach online. No matter who they are, we find the optimal ways to engage them.
Prototyping
Our UX and UI designers work with our findings to design a sitemap and a wireframe of the final product. UX and UI design are at the core of user-friendly, responsive websites with clear functionality, and defined key features.
UX/UI Design. User Test
After the website has been built, we conduct user tests in order to ensure that we've achieved what you had in mind, as well as that it delivers superb user experience. The product will go live only when you and website users are absolutely satisfied with its look, feel, and performance.
Check Why Our Clients Recommend Us.
Read more review on clutch.co
"They delivered the foundation I really needed to get my web presence going."

Vasily Ryabov. President & Founder, Consigo
Jun 24, 2020
"The Concise Studio team always gives ideas, which is very rare in my experience working with programmers."
Alexander Golubchenko. Owner, York Region Tire Ltd
May 12, 2020
"Their ability to translate our brief into a full scope of work was really effective."

Rishab Mehan. Chief of Staff, Councillor Brad Bradford
May 04, 2020
Have a Custom Web Design Idea to Discuss? Let's Talk About It!
Questions, a new project in mind, feedback or just to say hi?
Please don't be shy: