Web Development on WordPress Keeps Evolving
Concise Studio has deep expertise in WordPress development. Projects we take on range from light theme customization to full-stack web development. We have decades of combined experience with WordPress theme customizations, template building, plugin setup and coding custom plugins for specific business needs.
View Our Projects
Complex Projects, Custom Integrations and API Connectors
We excel at constructing complex projects that include third-party system integrations, payment processing, and databases. Popular services for which we have developed API connectors to integrate them into our clients' projects include social media logins, Google Maps, Twilio, MailChimp and Mandrill, and numerous payment systems (Stripe, PayPal, Moneris, Authorize.NET, Braintree, Elavon).
Complex integrations that we implemented as part of our portfolio include API connectors to FundAmerica (investments and dividends API), VerifyInvestor and GrowSumo (SIN / SSN investor checks). We are particularly proud of the work we have done on the custom RETS connector for the Toronto Real Estate Board (TREB) MLS System.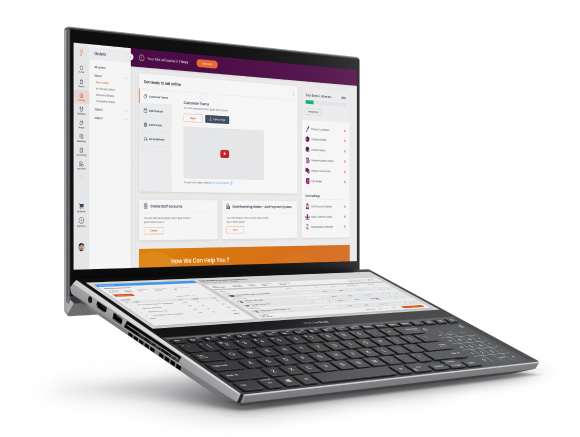 Concise Studio is a full-stack web development firm
Working with large databases within WordPress has become a signature service at Concise Studio. Our portfolio counts numerous online catalogs, robust E-commerce platforms, real estate search databases - all of which have been developed on WordPress. We have specialized expertise with WooCommerce and making it work for our clients with custom integrations, payment systems, customized and standard functionality. Take a look.
We solve unique content requirements for the target audience by implementing location-specific content variations that allow our clients to serve their customers across the globe better. Take a look.
Have a Project to Discuss? Let's Talk About It!
Questions, a new project in mind, feedback or just to stay hi?
Please don't be shy: