Our Portfolio
Enlight

Treatment Center

The Enlight Treatment Center is a private care facility in California, USA, that providers medical detoxification services. In particular, Enlight serves individuals seeking assistance with substance use and addiction treatment. The centre is located on a beautiful 9-acre property that offers excellent amenities, comfort, and total privacy for all patients, welcoming residents from and outside of California.

learn more
Our Task
We were tasked with developing an online resource for people seeking help and support that would exude a welcoming, warm attitude and have an easy-to-use interface. The functionality required included the development of a practical and intuitive site search, a fully functional blog with responsive navigation, a variety of communications tools to quickly connect patients to the centre, and the full realization of the project according to the latest web standards.
What we did
We developed a truly modern website for Enlight. Because of the highly complex and sensitive nature of our client's business, our analysts conducted extensive industry research prior to the commencement of work to make the website the most effective.
Our designers worked out typical user scenarios for the site and created a product that prioritizes direct interaction between the clinic and its patients. The blog is one of the key sections of the website, so we paid special attention to its development, making its navigation extremely easy and all the information readily accessible.
We optimized the site to load at lightning-fast speeds despite the large amounts of visual content and information. The website went through multiple rounds of testing and quality assurance.
Technology
Integrations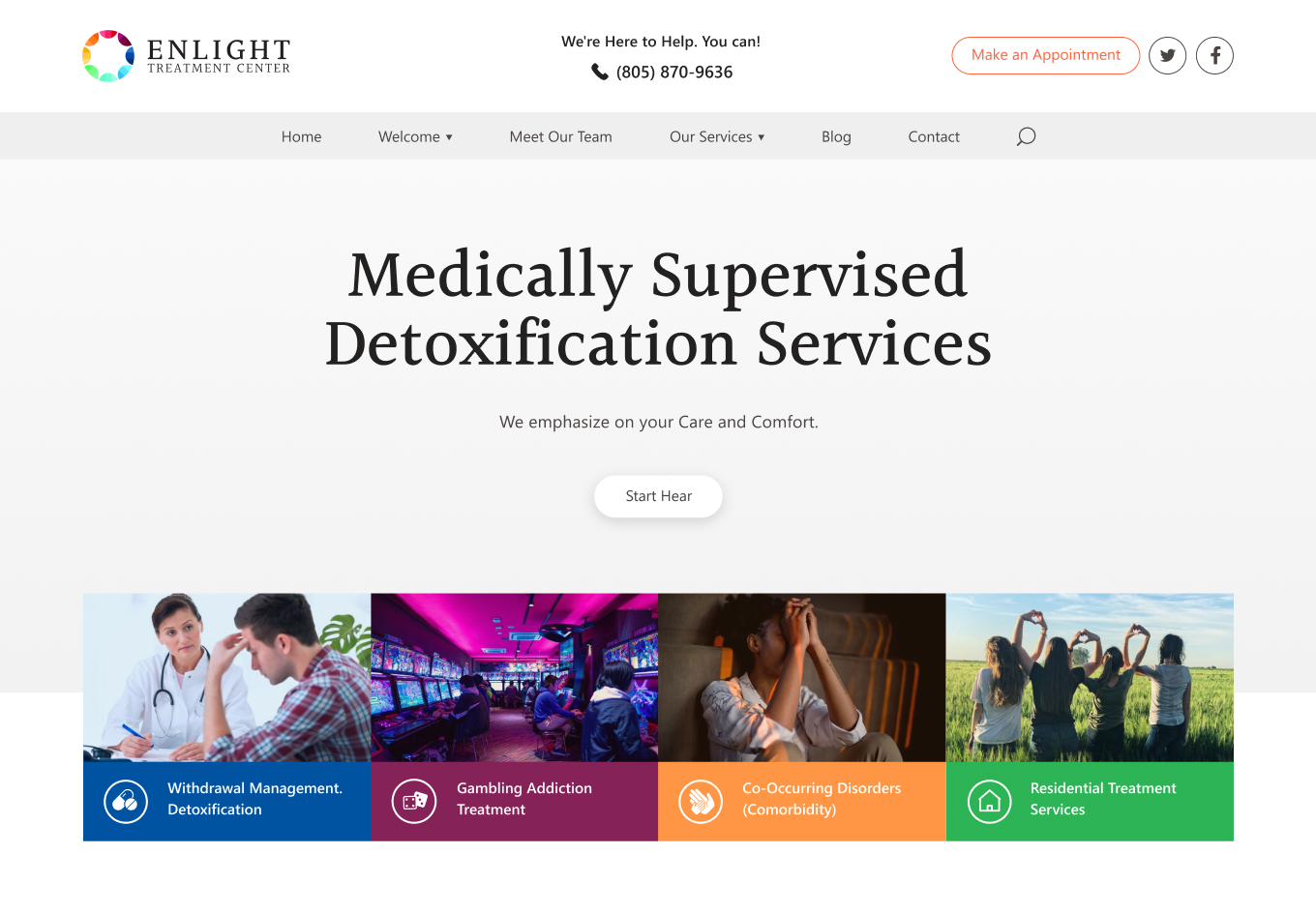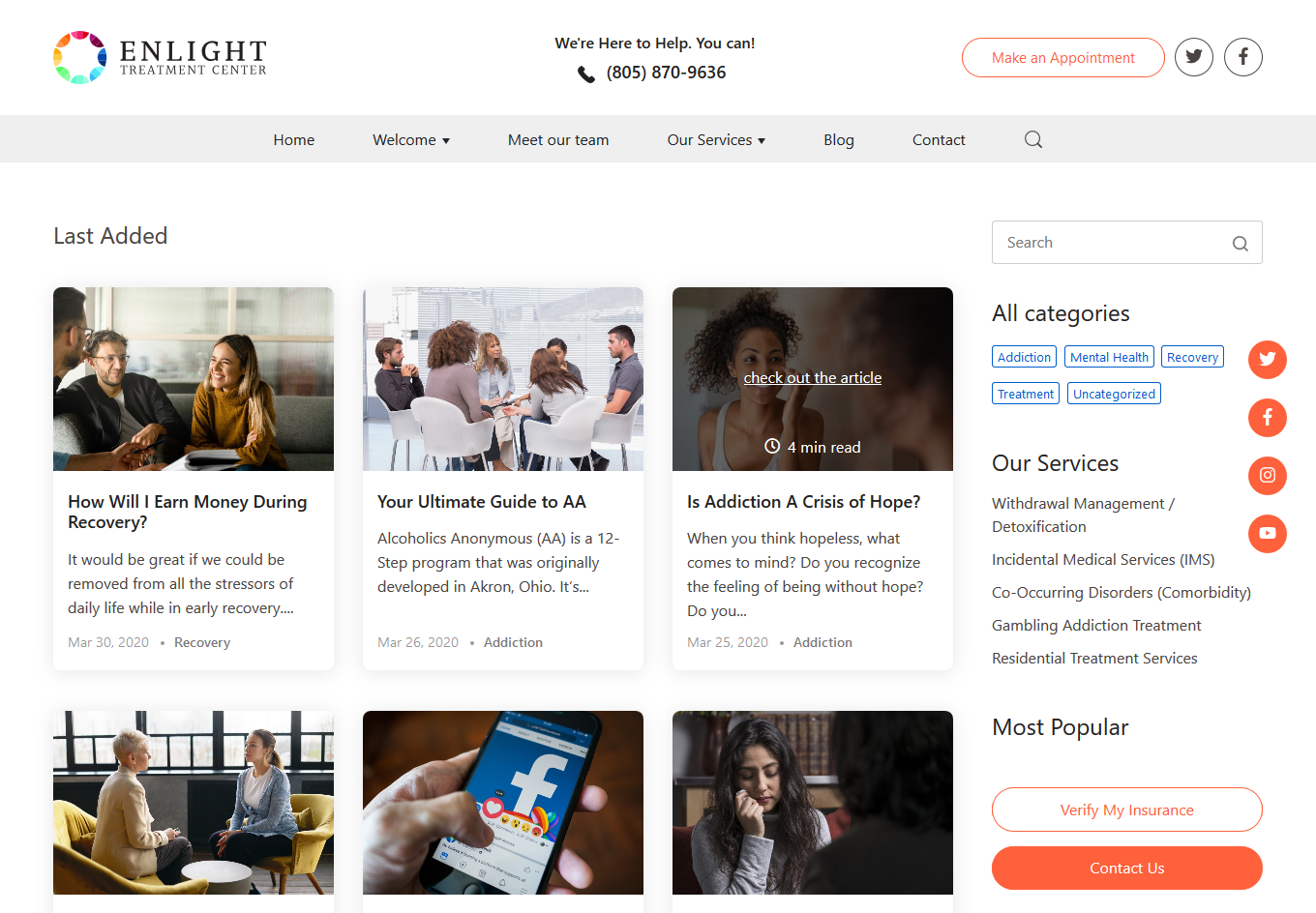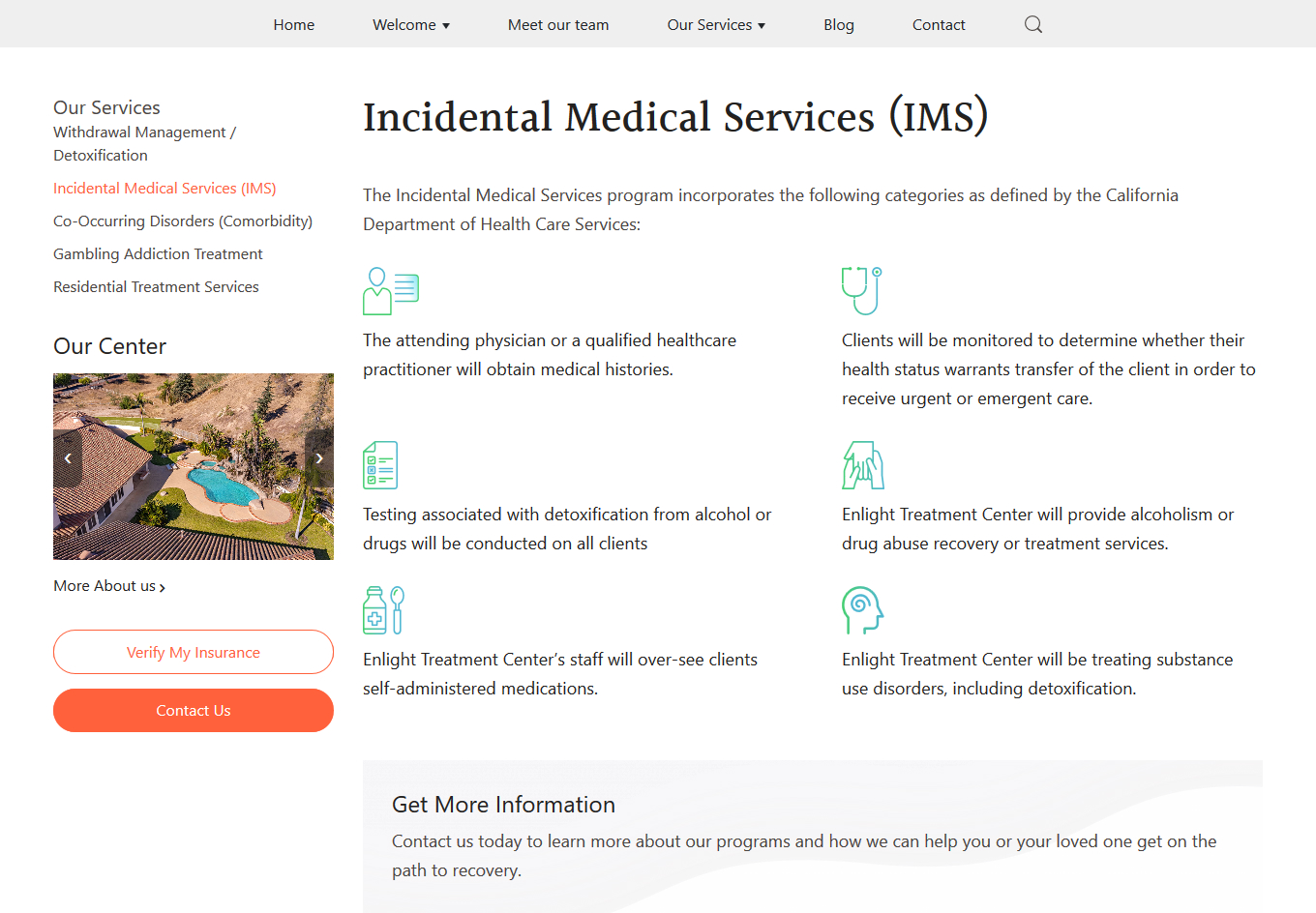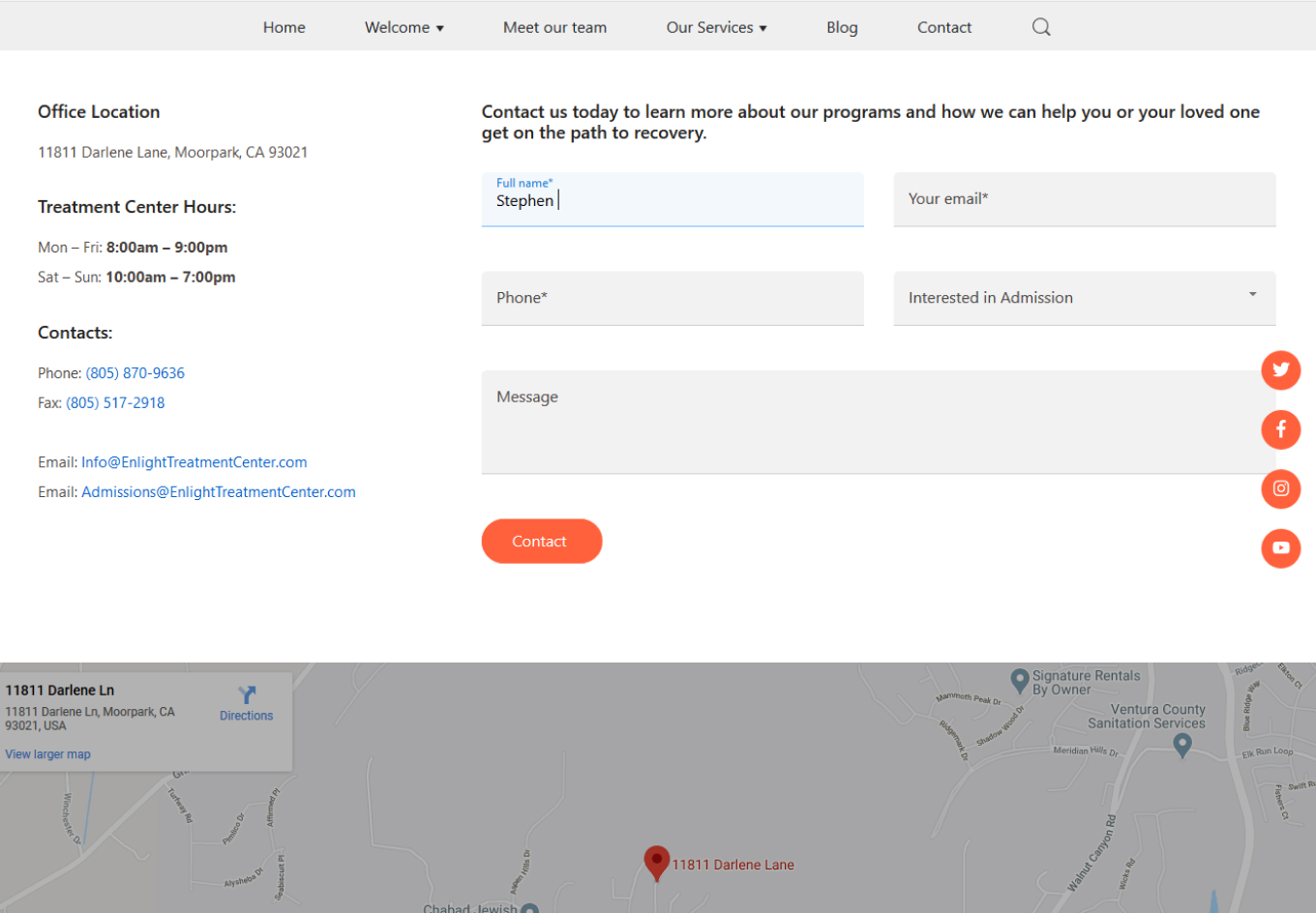 Fully Responsive
Our designers worked in tandem with the development team to ensure stellar website performance regardless of the user's device and screen resolution. The Enlight website is fully responsive and optimized for all major devices and operating systems.