We work with different e-commerce platforms:
Wordpress, OpenCart, any other open-source platform? You name it and we will work with it! We are highly experienced in developing custom plugins and API connectors. Every e-commerce solution we build is backed by our web development expertise to ensure the growth of your business and the success of your store.
View Our Projects
Flexible, manageable ecommerce solutions
Your store is built for your customers but is run by you! At Concise Studio, we ensure that every e-commerce solution we develop is flexible, easy to manage, to update and promote.
When you work with Concise Studio, you will get clarity and help on:
E-commerce web design
Product and inventory management
Order management
Customer management
Promotions and discount systems
Analytics and reporting
Search Engine Optimization (SEO)
E-commerce digital marketing
View Our Projects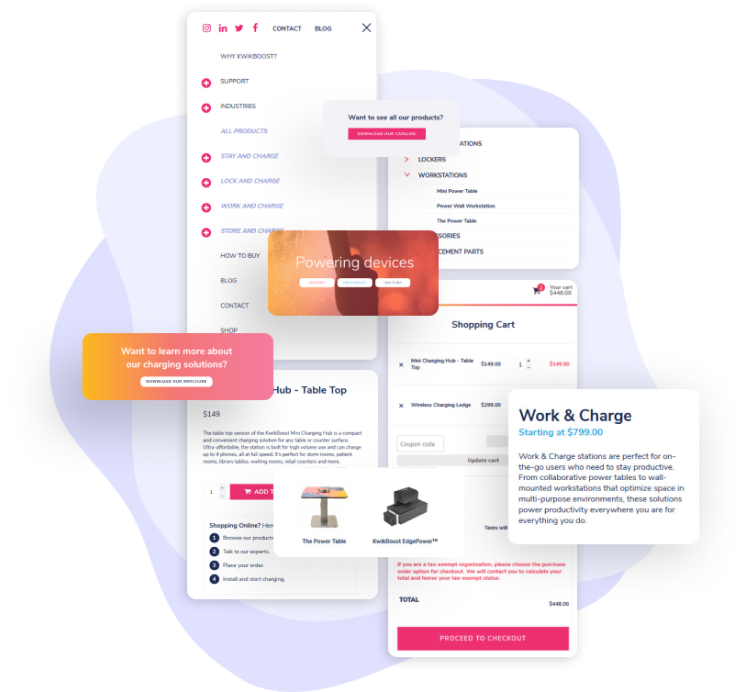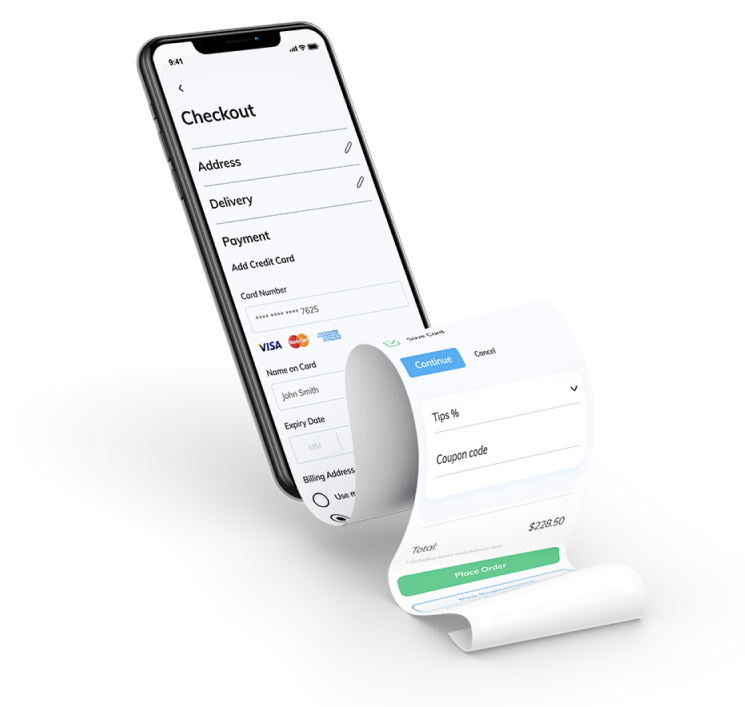 Large Scale E-Commerce Platforms
We develop custom e-commerce platforms for established brick-and-mortars and large retail operations. We can work with an existing CMS that needs complex customizations or build an e-commerce platform entirely from scratch!
Full-stack web development, large product catalogues, backend order management, payment systems integrations, third-party API – tell us what you need and we will build it.
Have a Project to Discuss? Let's Talk About It!
Questions, a new project in mind, feedback or just to stay hi?
Please don't be shy: