Custom Themes for E-Commerce
For smaller online shops and storefronts, we offer theme customizations and made-to-order templates for OpenCart and WordPress. Payment integrations are always included. We expertly build custom plugins for OpenCart to meet every store's unique needs.
View Our Projects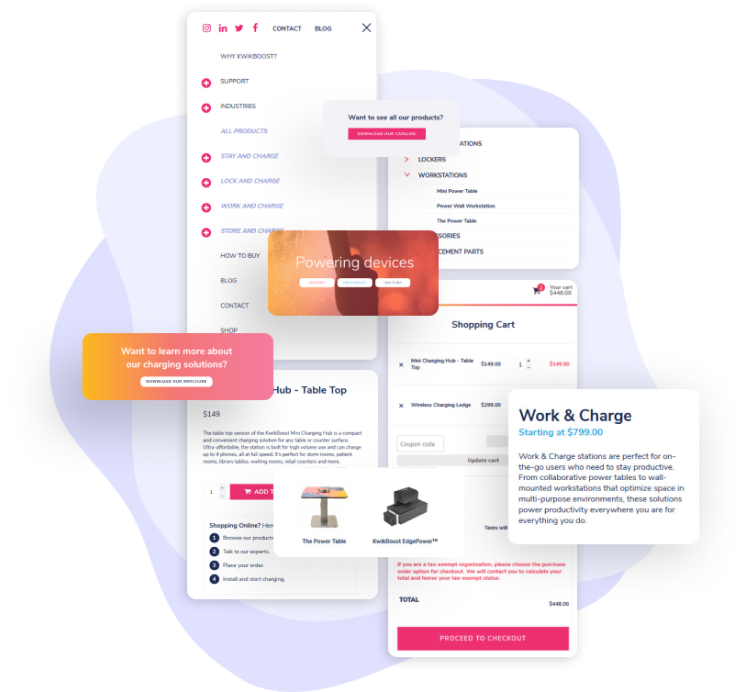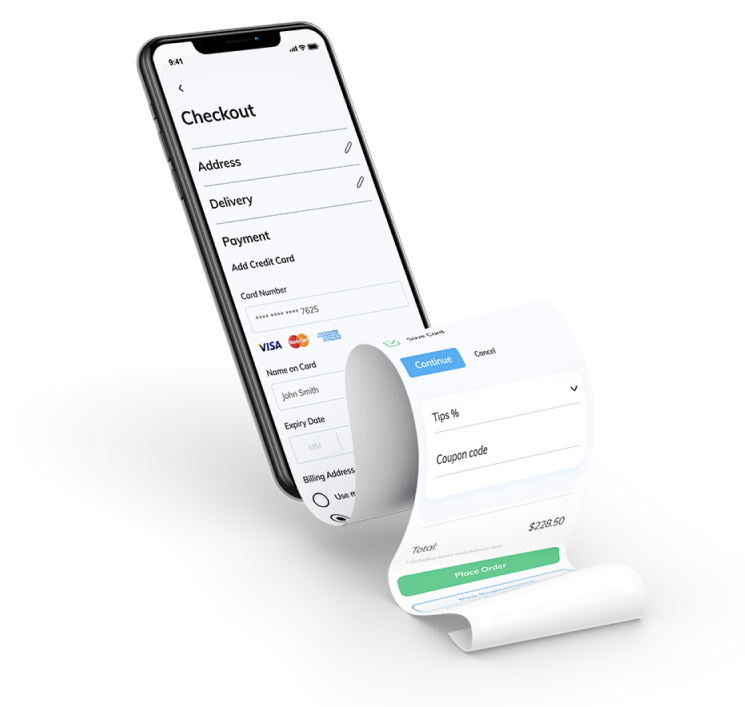 Custom E-Commerce Platform Development
A bigger store? Large inventory? Lots of features and complex functions required? We develop custom Ecommerce platforms from scratch for established brick-and-mortars and larger retail operations. We offer full-stack web development solutions, provide expert handling of large product catalogues and backend order management systems, payment systems integrations, third-party API and much more. Tell us what you need and we will build it.
Have a Project to Discuss? Let's Talk About It!
Questions, a new project in mind, feedback or just to stay hi?
Please don't be shy: