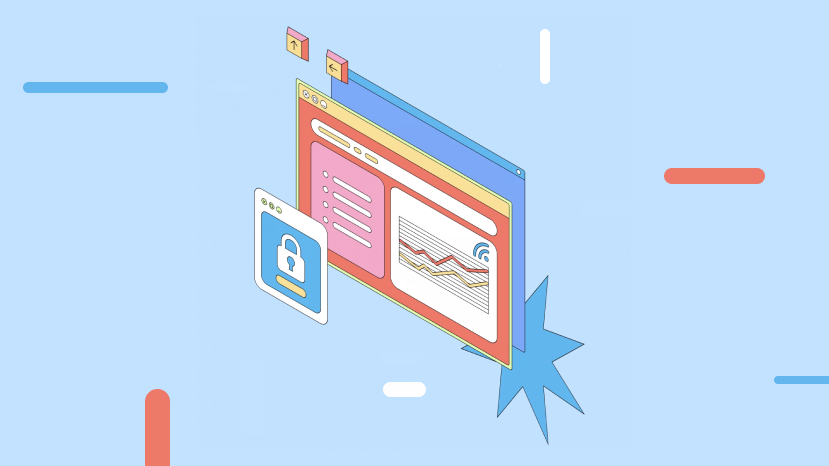 The ultimate goal of search engine optimization is to allow search engines to find, explore, index, and rank your website more easily.
However, if we consider things from a wider perspective, the role of search engines is to show their users the best and most relevant results, as well as to direct them to the websites with exceptional user experience.
And that's what you should aim to deliver.
Here are a couple of WordPress website optimization tips to help you rank better and attract more visitors.
1. Create a Logical Site Architecture
According to surveys, 94% of consumers say that easy navigation is the most useful website feature.
When a visitor lands on your website, they want to find the information they're looking for quickly and easily. That means your navigation should be intuitive, as well as that your homepage and internal pages are properly connected via internal links.
With well-planned and executed website architecture, both search engines and your visitors will be able to explore your website without too much clicking back and forth.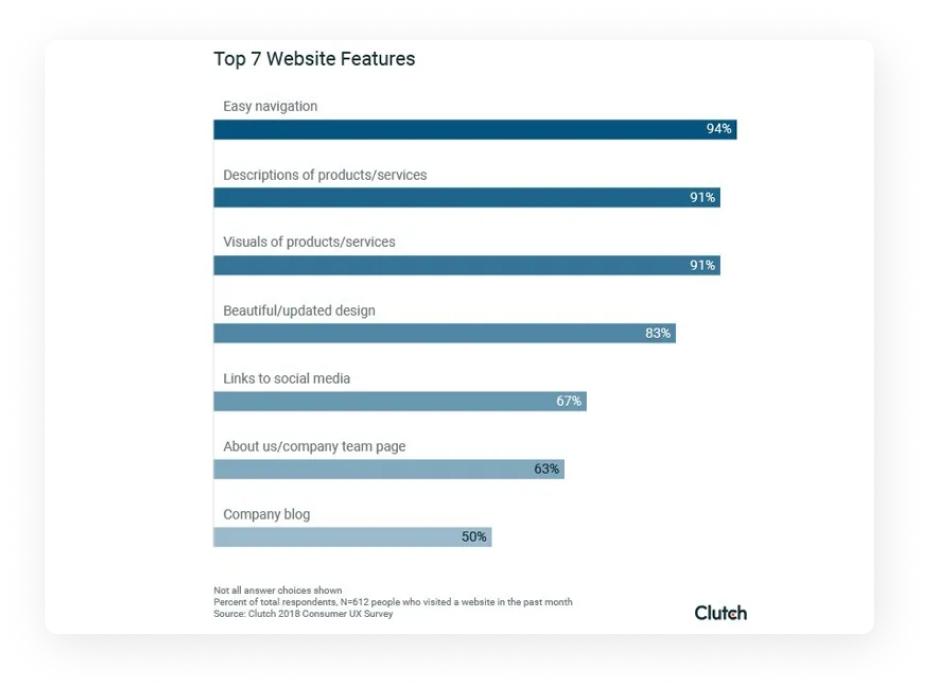 Make sure to focus on key elements of every website – homepage, contact page, about us page, and landing pages. Your layout, that is, the way the information on your website is structured, has to be clear, simple, and visually appealing.
2. Fix Speed Issues
Almost 80% of online shoppers who experience website performance issues say they won't return to that website to purchase again.
To be more precise, if you want to keep your visitors and potential customers, your website should load in 3 seconds or less.
It's clear that WordPress website optimization is something that you should take very seriously, and some of the best practices include:
Installing a WordPress caching plugin
Reducing the size of your images
Using a Content Delivery Network
Implementing a theme optimized for speed
Opting for a reliable hosting provider
Reducing the number of external HTTP requests.
Concise Studio found out that Google CAPTCHA, a system for human verification that protects websites from spammy bots, can cause speed-related issues. When we removed it, we saw a significant improvement in loading speed.
However, as having anti-spam protection is important, we built a plugin alternative to CAPTCHA that won't affect your speed.

3. Keep Your WordPress Website Updated
This is one of the easiest ways to optimize your WordPress website, and it doesn't require any particular tech skill.
Having outdated, obsolete, and unused plugins, themes, and other WordPress software can negatively affect your loading speed.
WordPress keeps on releasing new versions of their software in order to enhance the security, fix bugs, and improve the performance of your website. If you don't use the latest version of WordPress, your website can encounter some compatibility issues with new plugins or themes, and vice versa, thus slowing down your website.
4. Optimize Your Title Tags
Title tags are HTML elements that help search engines read and identify what the title of your web page is. Similarly, they also tell your potential visitors what they can expect from your content.
You don't have to be a WordPress SEO expert in order to get this right. As search engines usually display up to 70 first characters of your page title, use a snippet optimization tool to optimize it and make sure it shows in its entirety in the search results page.
Don't forget to add relevant, primary keywords to your title tags, but don't overstuff them as it's an example of bad user experience.
In order to better organize your content and make it more readable, you should structure it using H1, H2, and H3 headings.
It's possible to use one H1 on each web page, and it is supposed to be the name or title of your blog post. Additionally, split your content with H2 and H3 headings to differentiate and introduce different sections of your text. These subheadings resemble chapters of a book.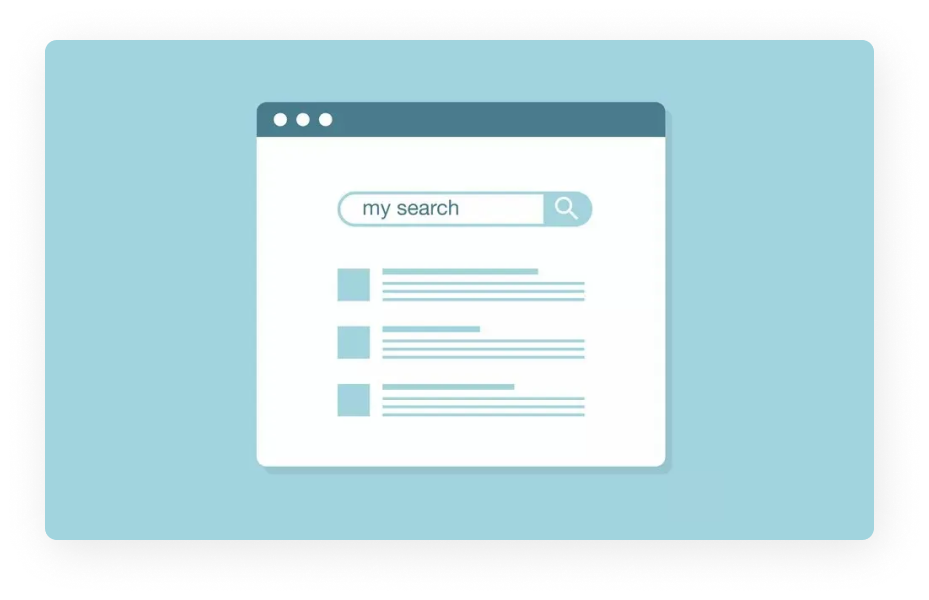 5. Produce Rich, Well-Structured Content
High-quality content and SEO go hand in hand, and they're a winning combination that will boost your rankings.
First of all, it's crucial to create unique content that's educational and relevant in the sense that it offers value to your readers. This means that you should research and understand your target audience and their pain points so that you can address these issues and provide helpful solutions.
But this alone isn't enough – search engines need some help to read your content and assess its relevance. Again, adding relevant keywords is like creating a roadmap for crawlers and allowing them to interpret your content.
Lengthy sentences and blocky paragraphs should be avoided as they're not user-friendly, which is why an intuitive optimization tool such as Yoast can be exactly what you need. Not only will it help you make your content more crawlable and easier to read, but it will also simplify handling URL optimization, meta descriptions, alt tags, and schema markup implementation, among many other SEO-related tasks.
6. Compress Your Images
Image file size plays an important role in the performance of your WordPress website.
The trick is to have images that won't make your website sluggish. You can achieve this by either compressing your images before you upload them or use a WordPress plugin that will automatically do this.
There are two types of compression – lossy and lossless.
The former refers to eliminating some of the data in the process of compressing your image. The JPG image type is an example of lossy compression, and though you'll inevitably compromise some quality when converting a PNG to JPG, you'll create a smaller image that won't be slow down your website.
The latter compression type won't reduce the quality of your image, and the same goes for the size of your image. The PNG image type is a lossless format.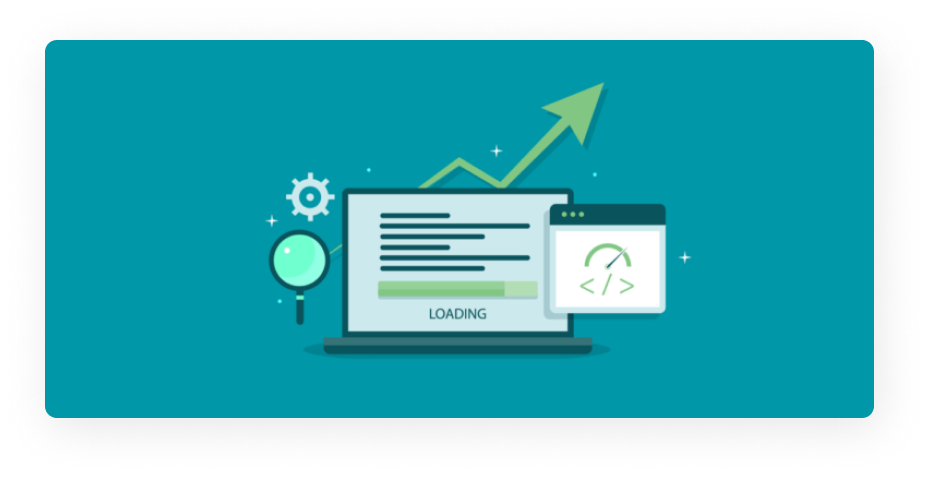 7. Create Fresh Content
It's not enough to come up with a couple of blog posts and forget about your content.
If you want to optimize your WordPress website and keep your visitors come back, you need to produce fresh and update the existing content regularly.
Running a blog is a great way to establish yourself as an authority in your niche, as well as attract a steady stream of traffic. Besides that, content is a necessary vehicle for search engine optimization.
Besides creating and publishing new content consistently, you should update and refresh your old blog posts to make them relevant.
Bear in mind that copying content from another domain can result in search engines penalizing your website and hurting your rankings.
8. Make Sure to Add Internal Links
Another essential search engine optimization rule refers to the practice of internal linking.
In other words, you should connect different pages on your websites using links.
Internal linking is good for user experience because it allows your visitors to explore associated topics on your website and expand their knowledge on a particular topic.
Search engines perceive this as a sign that your content is helpful and packed with value.
9. Create a Sitemap
Before you decide to create content and build your WordPress website, you should create your sitemap.
A sitemap or an XML sitemap is a list of all the web pages of your website, and search engines use this document to better read and understand the content on your website and index its different pages based on that.
Search engines will use your sitemap to locate every page on your website and obtain important information such as when it's been created, updated, as well as how it's related to other pages.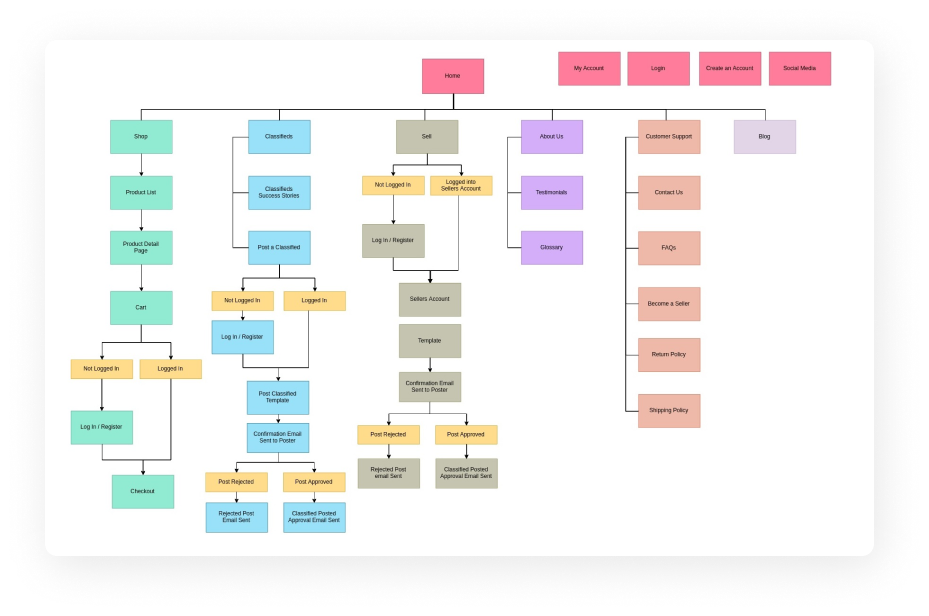 10. Don't Try to Deceive Search Engines
Stick to the search engine optimization tactics approved by search engines that are compliant with their terms and services.
All the tips we discussed follow the rules established by Google and other major search engines, and they can help you improve your rankings without breaking any rules.
You should know that there are no shortcuts to SEO, and even if you try to use some shady methods that will allow you to trick search engines, it won't work forever. Once a search engine in question catches you red-handed, your website will be penalized and buried deep in search results.
Search engine optimization might be a complex endeavor, but you can be sure that if you play your cards right, your website will rank higher in search results, and it will be much easier for your target audience to find your website on the internet.